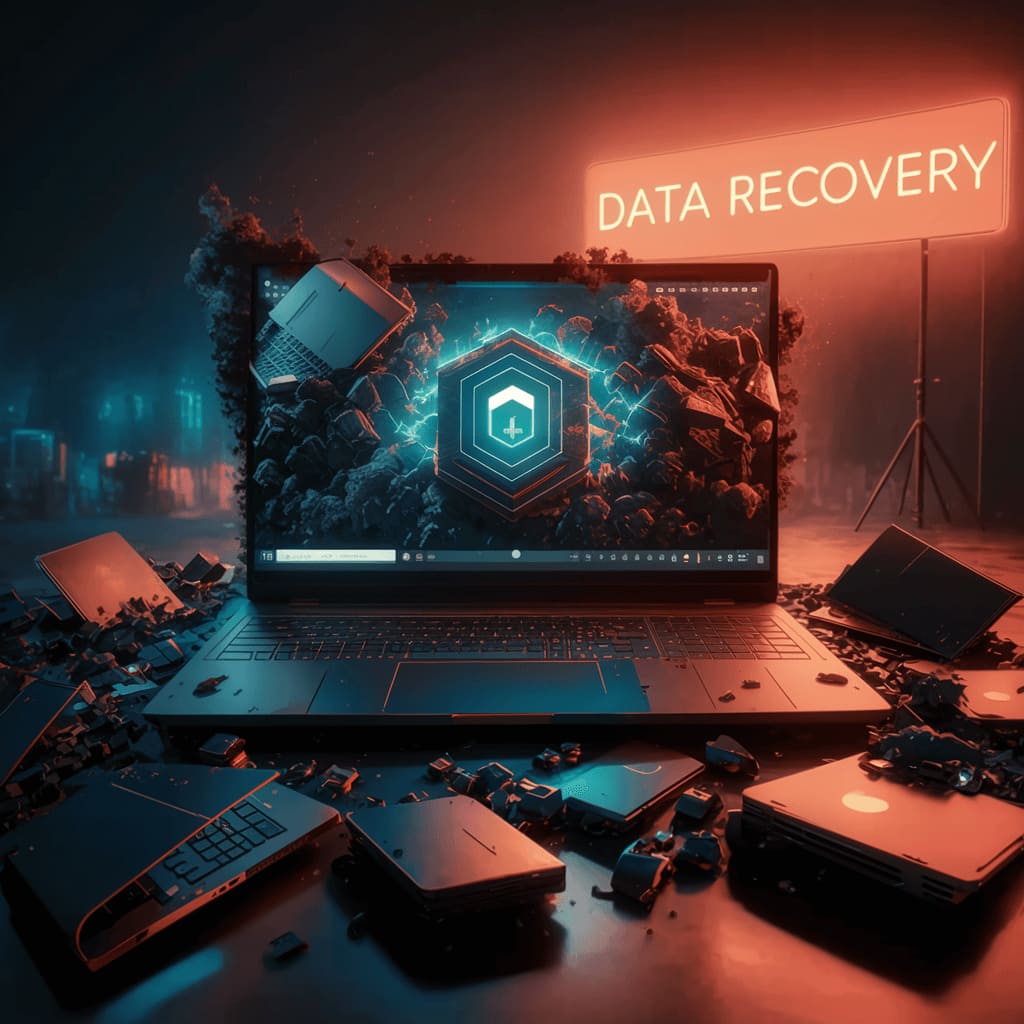 We offer laptop data recovery from PC based laptops, Linux-based laptops, Mac-based laptops and more.
JTG
Systems
JTG Systems is Your #1 in Niagara and St.Catharines for computer repair and Mac / Apple repair, data recovery and Niagara Computer Repair. Call our office at (905) 892-4555 for one of our professional computer repair technicians to help you with your computer, laptop repair, Mac or other computer problem.
Contact Info
2 Pelham Town Square, Fonthill Ontario.

(lower level)

Contact Us

(905) 892-4555

Mon-Fri 12:00PM-6:00PM
Sat-Sun : By appointment only
© 2005 - 2017 JTGSYSTEMS.COM | All rights reserved.