Loading...
Our
Testimonials
Our 1000+ Customers LOVE Their Experience With Us!
MacBookPro Repair
John was recommended to me by my sister. She told me that he would be able to fix ourcomputer and speed up our Mac so we could optimize its use for another several years. Wehave a 2009 Mac Book Pro. John took a look at it and immediately came up with arecommendation. John also understood that it would be difficult to be without our computerfor a number of days so he had it back to us within 24 hours. John is extremelyprofessional, knowledgeable and accessible. Also, his prices were very reasonable andaffordable. All of which, I really appreciated it. I highly recommend JTG computers!
– Arti Freeman
ImmediateResults
Service was great and reasonably priced. After I saw how quickly JTG was able to get me upand running, I couldn't believe I wasted 2 days troubleshooting the issue myself . My onecaution is to call ahead to confirm someone is in the office. Don't take the word of theautomated answering system. Staff are very accommodating to schedules and will work late toget the job done.
– Sandra Orchard
RemoteSupport
Called for information and was helped step by step, they were able to come to me do the workin my home, made sure I understood all the new "bells and whistles" installed in my existingPC.. very thorough, curtious and the price was literally hundreds less than I thought itwould be. I thought I needed a brand new PC but mine was restored and updated and I amextremely happy!!
– Mya Lyonns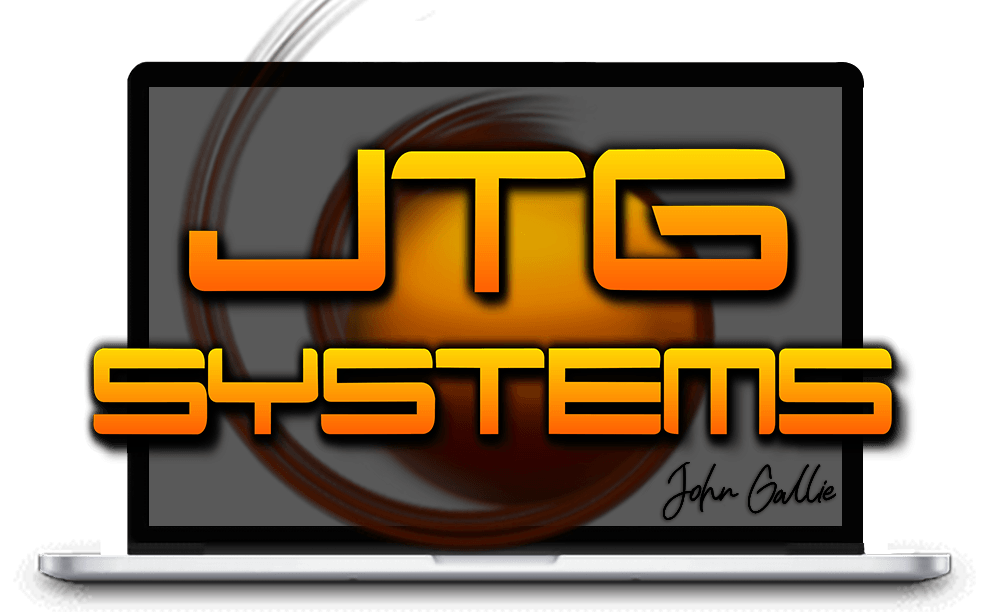 Please rotate your device to view this site.