Niagara Computer Repair | Niagara Laptop Repair | Niagara Data Recovery
JTG Systems is Your #1  in Niagara and St.Catharines for computer repair and Mac / Apple repair, data recovery and Niagara Computer Repair. Call our office at (905) 892-4555 for one of our professional computer repair technicians to help you with your computer, laptop repair, Mac or other computer problem.
Stop into our computer store for a FREE estimate on any repair!
We provide quality, expert computer repair service for home or business computers. We give FREE in-shop estimates and advice with no obligation.
We offer a price match guarantee that any other legitimate business cannot beat our service rates when directly compared. We give the best deals of any computer shop for PC, Laptop, Mac repair and Data recovery.
We offer the best computer service and some of the best techs in the computer industry are at your service here at JTG Systems, We have 15+ years experience!
We take pride in our repairs and We are at the top of the heap in this growing industry.
We are #1 for Mac, Apple repair, Computer repair and laptop repair in the Niagara region, Welland and St.Catharines area.
Our specialty services include Mac Data Recovery, MacBook Pro repair, IMac repair and much more!
People find that JTG Systems is the best repair place in Niagara and give a higher valued service then they would traditionally get anywhere else. They tell their friends about our amazing work and more than quality customer service.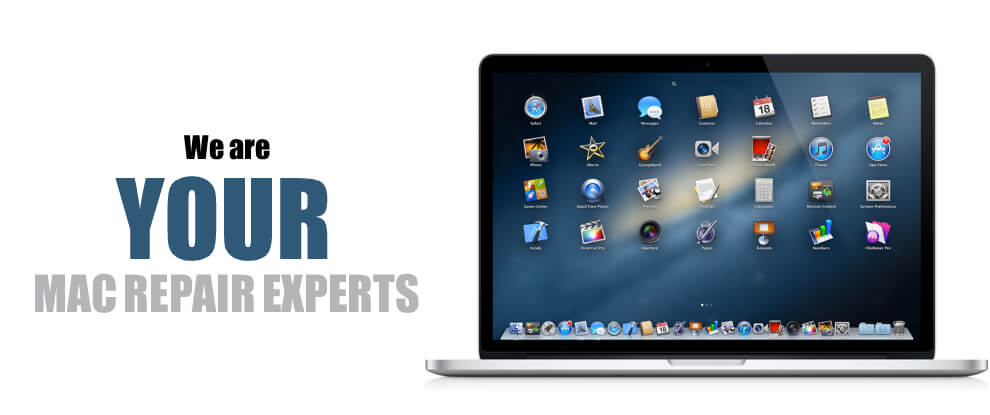 Niagara Computer Repair
We provide Computer repair services to all areas of Niagara Region. Professional on site and in shop computer services are performed by expert level technicians. PC services are one of our many specialties including Data recovery, Mac Repair and Apple Computer repair.
Niagara Laptop Repair
Laptop repair services including hard drive data recovery, saving files, Laptop jack repair and  including laptop heat issues. blue screen and Macbook LCD screen repair.