Loading...
Niagara Apple / Mac Repair, Niagara Apple Computer Repair
We Repair them all! We repair Apple / MAC laptops desktops and MacBookpro and we recover data from macs also! We are your number one choice for Apple and Mac repairs of all kinds.
COMMON APPLE / MAC PROBLEMS WE FIX
Spillage Damage on macbook
Dead Logic Boards on macbook
Cracked LCDs on macbook
Defective DVD Drives on macbook
Faulty Memory on macbook
Hard Drive Failure on macbook
Panic Errors on macbook
Black Screen on macbook
High Pitched Squeal on macbook
Ticking / Clicking from underneath the delete key on macbook pro
Heat-related Keyboard / Trackpad Issues
MacBook Pro Fan noise
Broken Vertical Blue Lines Appear Down Display
and MORE!
☎ (905) 892-4555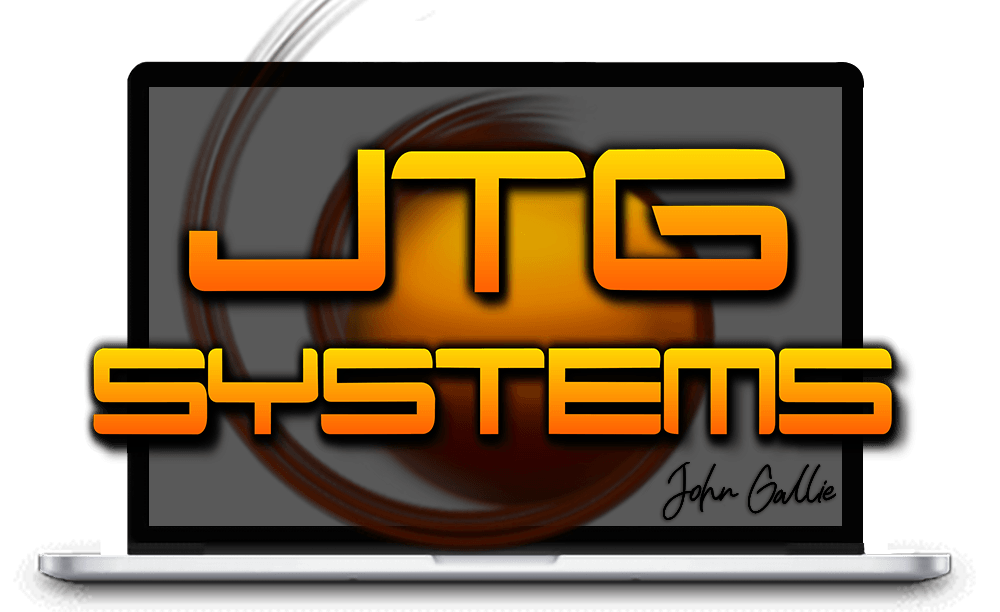 Please rotate your device to view this site.