Data Recovery "No data, No charge" guarantee and free estimates
The "No data, no charge" guarantee offered by JTG Systems of TorontoWe offer a special "no data, no charge" guarantee. If we cannot deliver your lost information you don't owe us a cent. The Toronto data recovery services offed by our company often are much more affordable than our competition and we will go that extra distance and do whatever it takes to get your lost and valuable information. Thousands of locals agree that JTG Systems of Toronto is the absolute pinnacle data recovery service in Toronto. We also offer data recovery in Vaughan and data recovery in the Richmond Hill area and we have been known to pickup from clients' areas such as, Niagara Falls, Ontario all the way to Collingwood, Ontario and out to Belleville and Peterborough, Ontario. We offer the best value of any Toronto data recovery company and shipping is always free.
Fill in this form for
a quick quote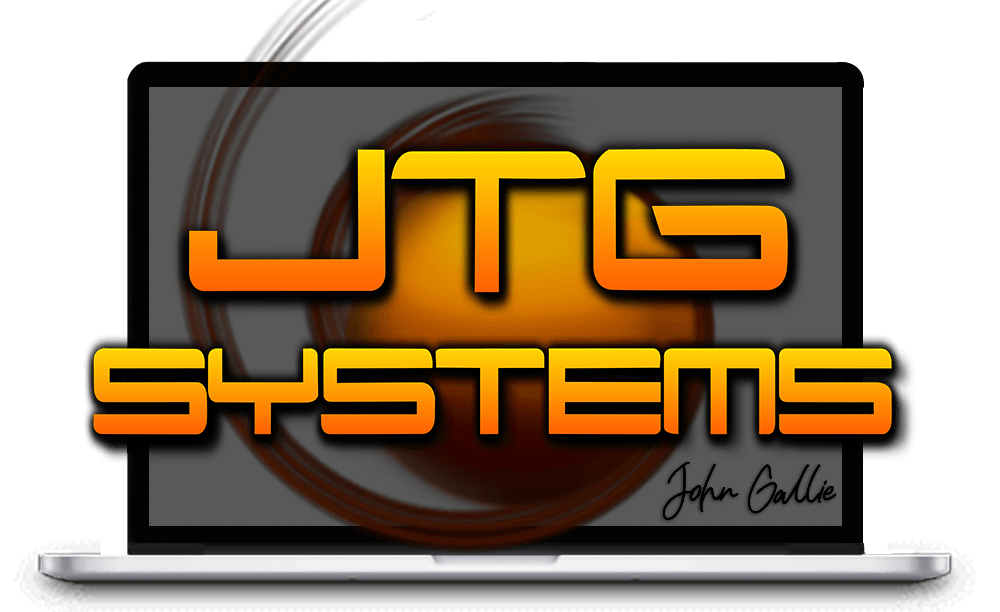 Please rotate your device to view this site.