Loading...
Niagara Computer Repair | St. Catharines Computer Repair 
We are the #1 choice for computer repair and our good name in Niagara puts us above the rest. Why? Because we offer better prices and faster service than our competitors, just ask our clients! You can read some testimonials.
We are the BEST choice for computer repair services and much more! Niagara computer repair and St.Catharines laptop computer repair services.
We offer our service at affordable prices topped with legendary turn-around times - JTG Systems can't be beaten! We understand your time is valuable if you want it done right the first time come to JTG Systems. JTG Systems is the #1 Computer Place in the Niagara Region. We pride ourselves on our excellent level of customer service and client care. Bringing to you the highest level of customer service in the industry. We can repair even the most difficult computer problems, our great business manner and our technical skills are the keys to our success and our good business name. Client satisfaction is our first priority; bring your computer and technology needs to us. look no further for Computer Repair services!
JTG Systems is dedicated to providing the best customer service and computer repair available to you. When your Laptop, PC or Mac needs repairing, you won't have to worry for long! Our technicians are skilled in dealing with all computers and gadgets whether you need home or business computer repairs.

Niagara Computer Support | Common PC / Mac Problems
The computer shows a blue screen.
Recovery of your files is needed
Computer won't boot into windows
Security & Data Protection is a concern
Wireless Network Setup & Troubleshoot
Windows locked and or lost Password.
Computer won't start at all
The computer has a black screen and won't load.
Printer issue repair
Computer shutting down automatically
PC not responding, freezing, crashing,...
Hardware installation & Upgrade needed
Software installation & Upgrade needed
Virus, worm and spyware infections
Overheating problems, cooling is needed
Pop-ups make computer unusable
Computer is slower than it used to be

Computer Software Repair and System Speed Ups

Computer Trojan  Removal / Repair and Virus Removal

Computer Power Supply Repair
Computer Screen Repair
Computer Custom Builds
Computer Fan Repair

Computer Hardware Upgrades

Computer Data Transfer

Computer Overheating Repair

Computer Software installation

Computer Hardware installation

Microsoft Windows PC Computer Repair
Apple iMac and MacBookComputer Repair
Data Recovery
Viruses, Spyware, Adware and Ransomware Removal
Cracked and Broken Laptop Screen Replacements
Charging Issues, Charging Ports Repairs and Replacements
Computer Tune Ups, Hardware Repair, installations
Printer Set Ups / Troubleshooting
☎ (905) 892-4555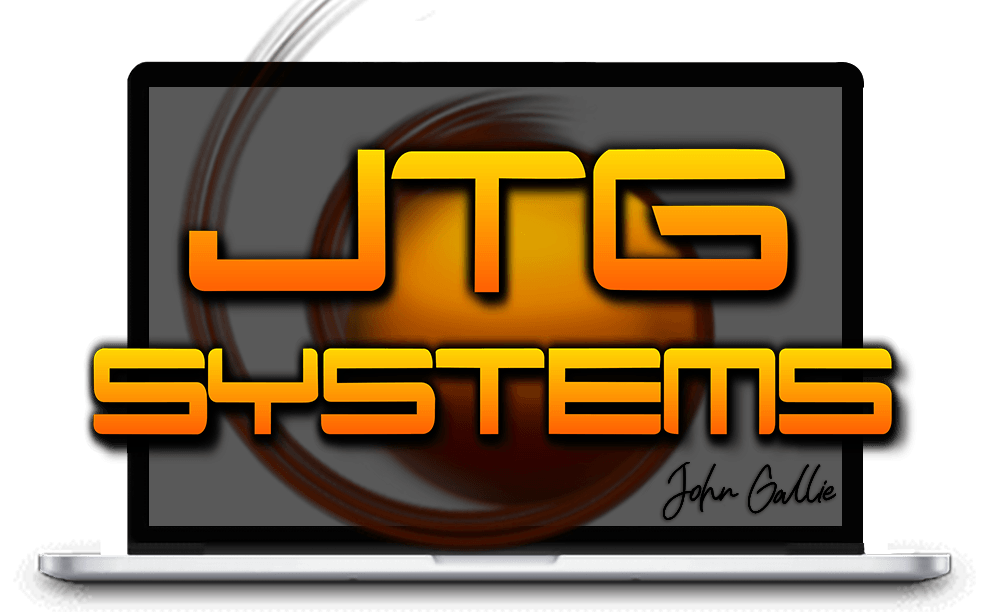 Please rotate your device to view this site.