Niagara's #1 Computer Repair
Get a FREE Estimate on Your repair with FREE Expert advice and SAME DAY PRIORITY repair.
Most repairs completed on the same day for both Mac and PC!
We're located at 577 Niagara Street in Welland.
Get a FREE Estimate
Niagara Apple Repair
Niagara iMac Repair
Niagara MacBook Pro Repair
MacBook / iMac Repair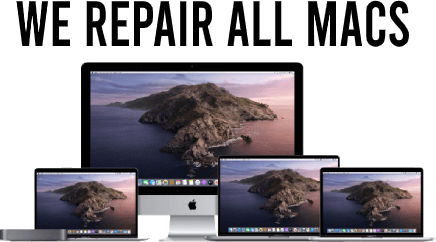 We repair Apple / MAC laptops, iMac's MacBook Pro, MacBook Air. We recover data from mac and apple hard drives. Apple Mac Repair is what we do. on a daily basis. There is no better / cost effective place to take it. MacBook Pro Repair in Niagara / St.Catharines
Niagara Region - Virus Removal


Niagara Virus Removal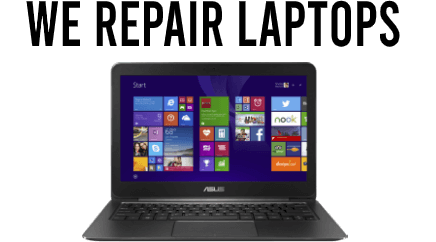 Your computer is virus-infected and everything you have tried doesn't work to remove the virus, We can help! With the expertise of JTG Systems Virus Removal Specialists, eliminating a virus is easy. We remove and completely eliminate viruses and other malware from Your PC. Virus Removal in Niagara / St.Catharines.
St.Catharines Onsite Pc Repair
Niagara Onsite Computer Repair

Onsite Computer Repair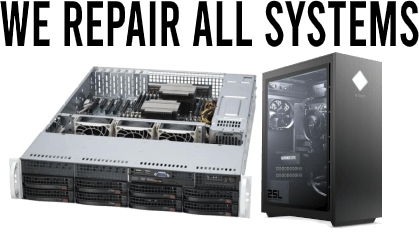 Niagara's #1 onsite computer repair place (JTG Systems) will come out to Your home or office to fix Your computer / PC or Mac, We built our reputation with expert onsite computer repair services in the Niagara region over the last 15 years in St.Catharines and Fonthill