Niagara's #1 Computer Repair
Get a FREE Estimate on Your repair with FREE Expert advice and SAME DAY PRIORITY repair.
Most repairs completed on the same day for both Mac and PC!
We're located at 577 Niagara Street in Welland.
Get a FREE Estimate
Niagara Apple Repair
Niagara iMac Repair
Niagara MacBook Pro Repair
MacBook / iMac Repair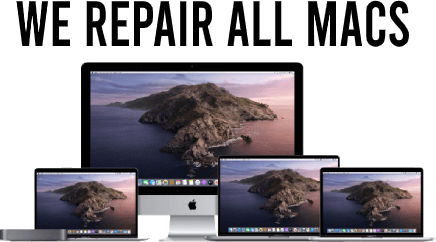 Looking for expert Apple / MAC laptop repair? Look no further than JTG Systems, your go-to source for all things Apple Mac repair. Our skilled technicians are trained to handle repairs on a wide range of Apple products, including iMac, MacBook Pro, and MacBook Air. Plus, We offer data recovery services for both Mac and apple hard drives. With years of experience and a commitment to cost-effective solutions, there's no better place to take your Apple Mac for repair. We proudly serve the Niagara and St.Catharines areas with top-notch MacBook Pro repair and more.
Niagara Region - Virus Removal


Niagara Virus Removal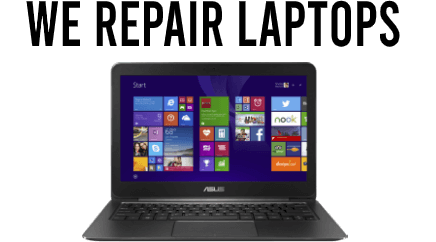 Are you frustrated with the constant pop-ups and slow performance of your infected computer? Are you worried about the security of your personal information? Our team at JTG Systems can help. Our virus removal specialists have the expertise to eliminate viruses and other malware from your PC, ensuring your computer runs smoothly and your personal information stays secure. Based in Niagara/St.Catharines, we offer effective and thorough virus removal services. Let us help you get your computer back to its optimal performance and give you peace of mind.
St.Catharines Gaming Computer Builds
Niagara Gaming Computers

Gaming Computers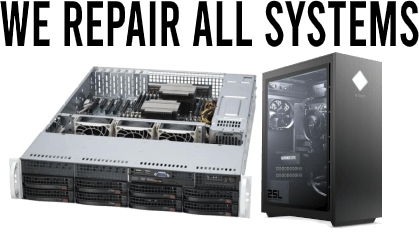 Are you tired of dealing with lagging and crashing while gaming on your custom computer? Has your Alienware or other gaming system lost its edge and is in need of an upgrade? Our team at JTG Systems specializes in repairing and upgrading custom gaming computers. We have the expertise to fix all custom-built and store-bought systems, from prebuilt to special custom units. We can also build gaming computers from scratch to meet your specific needs and requirements. Don't let a faulty or outdated gaming system ruin your gaming experience. Contact us today to learn more about our repair and upgrade services and get your system back to its peak performance.