Electronics Recycling
Niagara Electronics Recycling
Niagara Computer Recycling
our Niagara Electronics Recycling  program accepts end of life computers and laptops for Niagara, St.Catharines and area. We recycle old computers and parts. We can use computer parts from recycles including adapters and other parts such as the screens and keyboards. We have technicians that can give you a price on your used equipment. Some items can't be priced, as they are too old or of no actual market value. We also take old cell phones.
If you have Electronics laying around your house or business and no longer want them,  if you were looking for place to drop them off to we will be more than happy to take them at no charge.  we appreciate all your donations and we find them good homes for underprivileged families underprivileged people and their kids.  we give away a lot of electronics.
What You Can Recycle


Audio and video players


Cameras


Cellular phones


Computers (desktop, laptop and notebook)


Computer peripherals including keyboard, mice, modems, monitors


CPUs


Equalizers/(pre)amplifiers


Fax machines


Personal hand held computers


PDAs and pagers


Printing devices including copiers, scanners, typewriters


Radios


Receivers


Speakers


Telephones and accessories


Televisions


Tuners


Turntables


Video players/projectors / recorders


And More- Call for details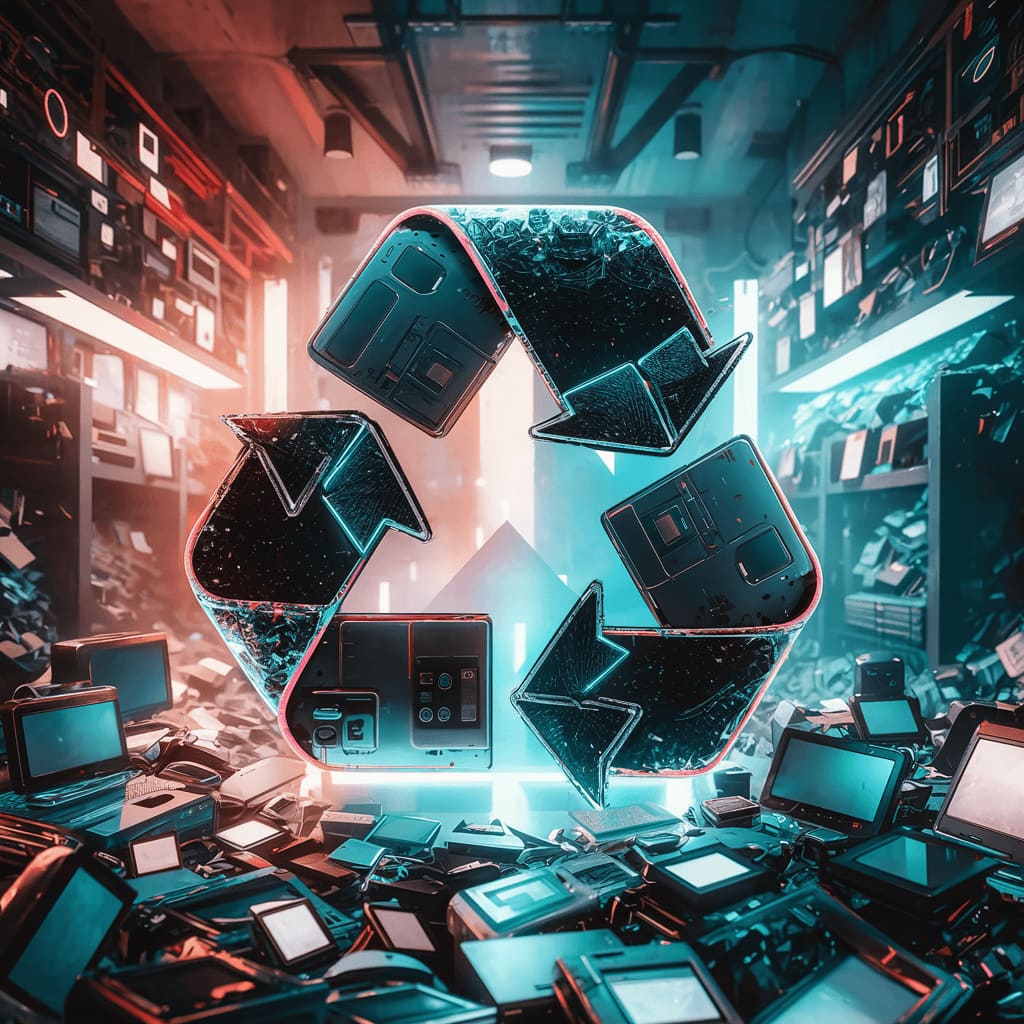 Please rotate your device to view this site.