Niagara USB Drive Repair / Recovery - FREE Estimates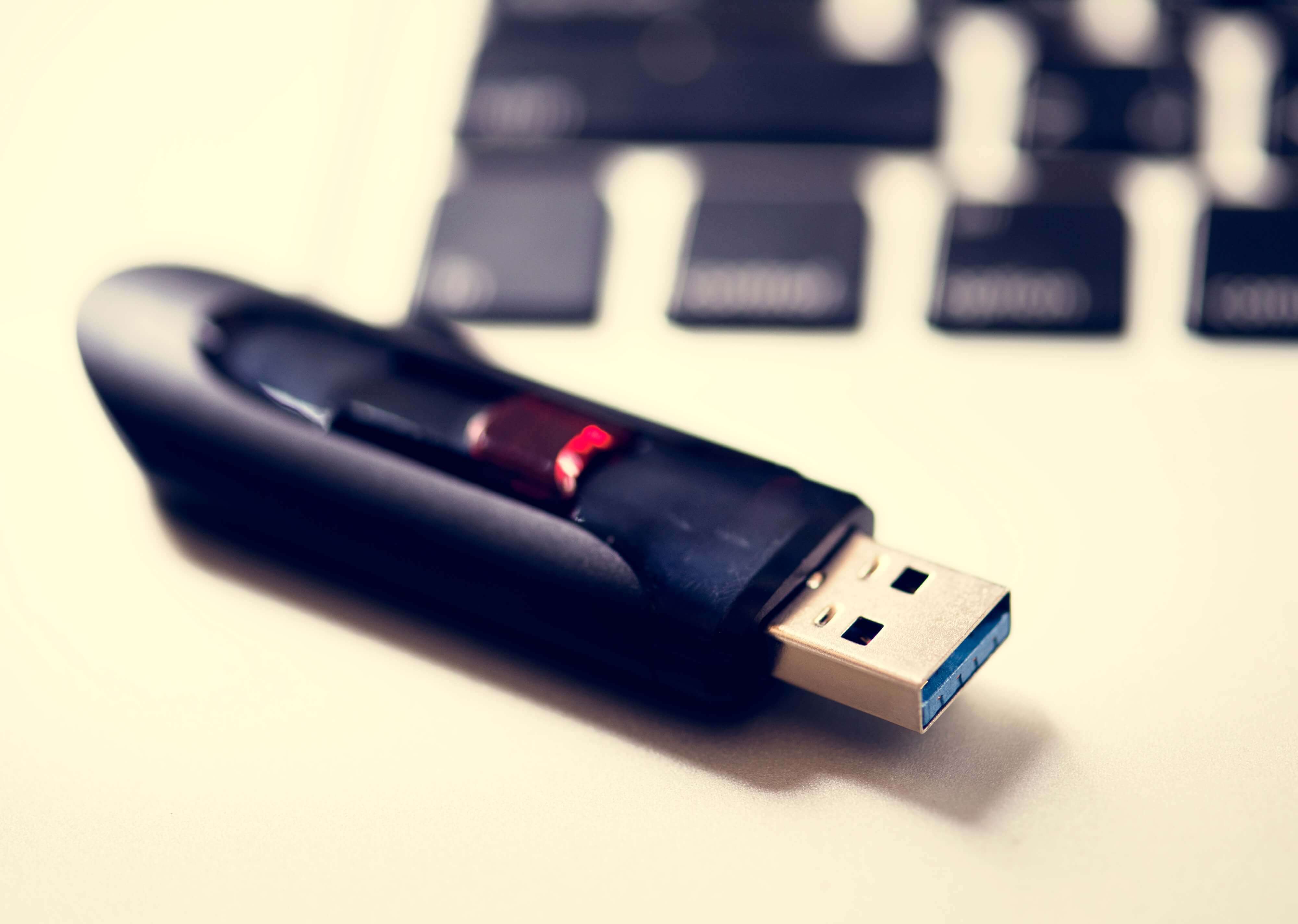 Niagara USB Drive Data Recovery
JTG Systems can recover data from any USB drive.  Did you lose your homework or an assignment on a USB stick? or did the USB stick snap or short out? We should be able to get your files back! We have a no data no charge policy and we give free estimates to all areas including Niagara, Hamilton and Toronto. We are your first choice for data recovery especially for USB sticks  Please contact us at 905 892 4555. We can recover all data from USB drives. Even if your drive is asking you to format it or u already have by accident. We can recover the data. There are a 1 million scenarios where we can recover your files. We are a professional data recovery lab offering USB drive data recovery for both Mac and PC. We offer same-day evaluation and free estimates for Niagara USB Drive Repair.
USB sticks can be tricky, but our success rates are very good. We offer free estimates on all services.

Niagara USB stick recovery
located in Niagara region, our service includes st.catharines, thorold, Welland, and other areas.
Please rotate your device to view this site.