Dell Data Recovery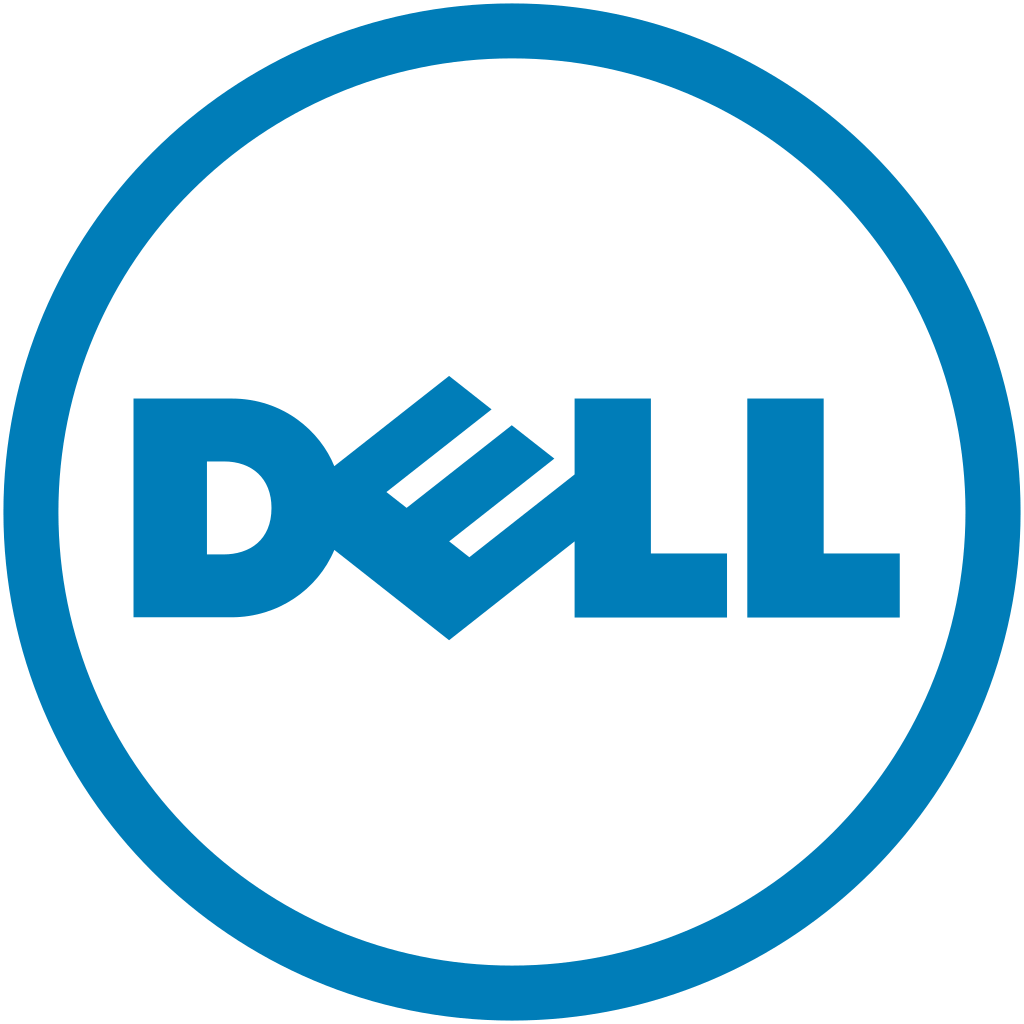 JTG Systems is the best choice for  Dell Data Recovery in Niagara, Hamilton, and Toronto areas. We get data back from USB Drives, Removable Memory devices, Laptop Hard drives, Desktop hard drives, and Servers configured in Raid. We can get your files back. We have work on Dell drives all the time and have the know-how and special knowledge it takes to recover your files properly. If you take it somewhere else they will most likely not do it correctly minimizing your chances for proper recovery. So trust your gut and use the pro's at JTG Systems; Your local Data Recovery experts.  We are leaders in data recovery. We get drives from other data recovery places who can not do the work. "Been there, done that, Seen that". We have the experience it takes to get the job done and Your files home safely. We look forward to showing you what we can do. Stop on by for a free estimate or Text us at (905) 892-4555.
Fill in this form for
a quick quote
Please rotate your device to view this site.